Meet your Desire - All GFE. Real and Recent Pictures.

Midtown 5th Ave Locations



Updated 9/25

Back in Manhattan!



Catherine - Petite Asian and European Mix. GFE
- Monday and Tuesday
$350h, $250hhr
(646) 657-7590
Catherine is a sight to see. From Asian and European ancestry, she has the perfect blend of both backgrounds. An absolutely beautiful, traffic stopping face and a fit, toned, thin, body. On top of all that, she's friendly and personable. Comfortable around everyone. Another one to book early before her availability is gone. Please treat her very well. She is still evaluating this profession.
Catherine needs your reviews.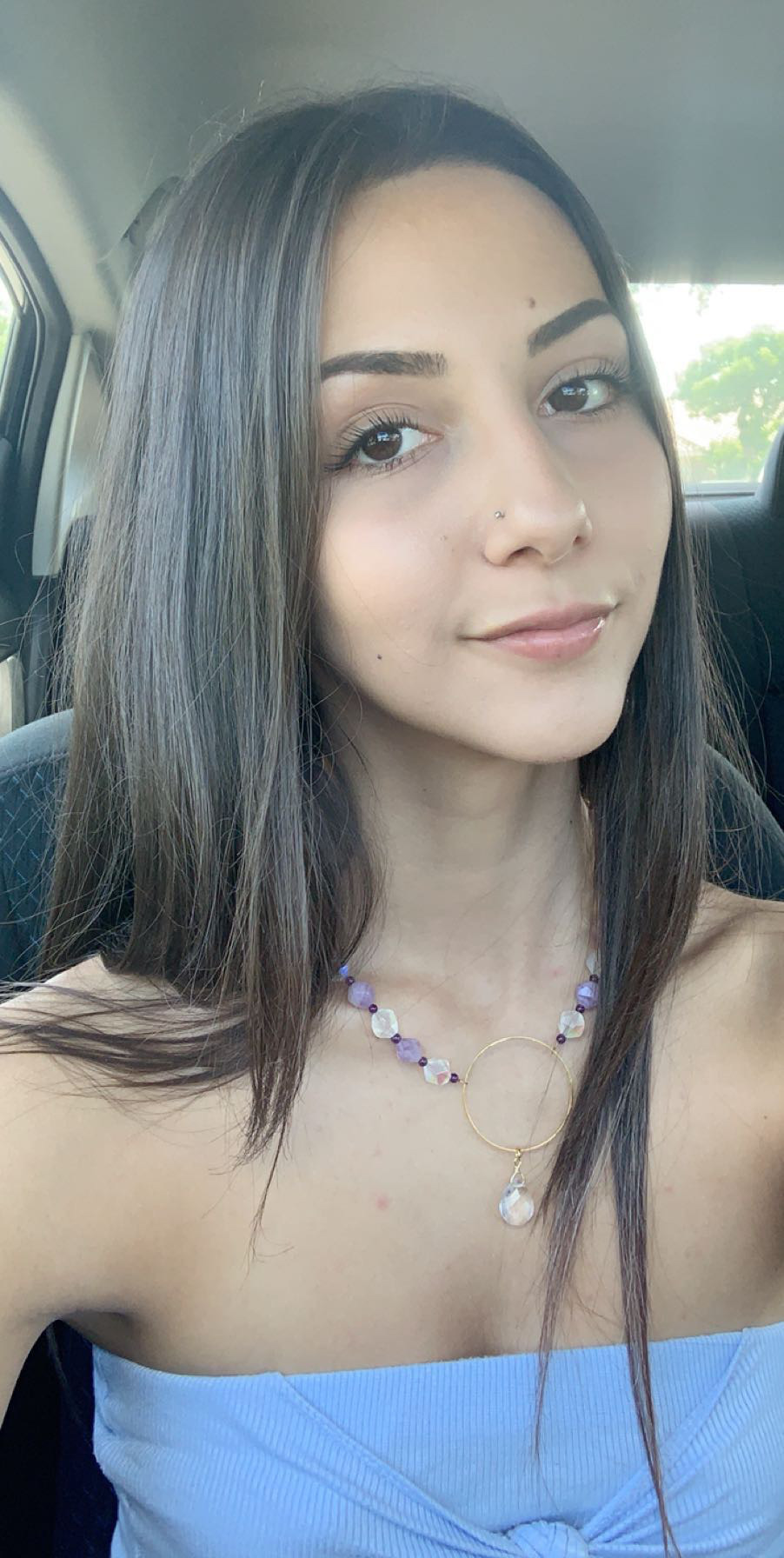 Layla - 5'3" of the ultimate yoga sculpted body GFE
- Monday thru Friday
$350hr, $250hhr
(646) 657-7590
Layla is undoubtedly one of the most beautiful brunettes to have ever worked at Desires. She has a perfectly toned, yoga sculpted body and a stunning face with a nice, sweet, midwestern personality. She has some serious skills and acronyms. Layla has the sort of elegant beauty that will make you catch your breath. Jump on this one, guys. Her rate will surely go up soon.
Layla needs your reviews.
Sydnee - Filipina Cali Girl. 4'11" 98lbs of Wow! GFE
- Monday thru Wednesday
$500h, $350hhr
(646) 657-7590
Sydnee has great reviews. She's a sweetheart with an an agreeable, California personality. She's also insanely hot. Beyond description. The tiniest, thinnest (yet still toned) girl with the biggest boobs and a gorgeous face. Literally, this paragraph is useless. I can't descibe how gorgous she is in person. Just look at her pics and contact as early as you can to get an appointment.
Veronica - 4'10", 19 yo, 90lbs One of the Hottest Girls I've Ever Seen! GFE
- Next week
$350hr, $250hhr
(646) 657-7590
Veronica is a Carolina girl with the sweet personality that comes along with that. 90lbs, 4'10" tall, the most sexy body ever, with big, bright blue/green eyes. This American teenager is just stunning. She provides Desires level GFE service and is full of enthusiasm. On top of all this, she's a calm, sweet person. If you want the best, book quickly, her limited schedule will fill early. Hair is longer and blonder now. She looks like a hotter, more in shape Scarlett Johansson.
Alexis - Reality TV Star, Petite Model and Camgirl, scorching hot GFE
- Left the industry
$450hr, no half hr
(646) 657-7590
Alexis was here last summer. Some of you may remember trying to see her. It wasn't easy. She has appeared in reality tv shows, is a model and cam girl. She is so hot, it hurts. 100% natural. No plastic anything. 5"1" and 100lbs. Ultra sexy Desires level GFE service. This one will also book up fast. Try early.
Marissa - Another DDD absolute knockout from Chicago! GFE
- October
$300h, $200hhr
(646) 657-7590
Marissa is another absolute knockout visiting us from Chicago. With service and a personality on par with the other girls from Chicago, she won't be at this introductory rate for long, so see her asap.
Allesandra -Beautiful, Model Quality GFE
-Months away
REDUCED RATE $300h, $200hhr
(646) 657-7590
Allesandra a very personable, sexy girl who exudes sensuality. Her sessions are passionate and fun. Being one of Ciera's friends and a Desires girl, you know you're in for an amazing time with her! *** She will be gone for a long time. School is starting and it may be her last week ever. See her for sure!