Midtown 5th Ave Locations, Updated 9/16



Same Desires service, legal and discreet website.



No girls this week. 4 girls and new girls next week.



Flo - White, 5'1", 100lbs of Pure American Fun
- Next week
400, 300
(646) 657-7590
Flo is back, better thsn ever! She's always been an absolute favorite with an incredibly fit body and agreeable personality. Her performance in front of the camera is second to none. You know she will book up fast so make your reservation ASAP.
Candy- 5'2", Asian Teen, Actual College Student
- Next week
450, 350
(646) 657-7590
Guys, this is pretty much once in a lifetime. You have never met a more accomodating, nice, sweet and oh so amazingly gorgeous Asian teenager in your life. She is absolute perfection. Do not miss her. She will light up your photoshoot and your entire life as well. BE NICE TO HER!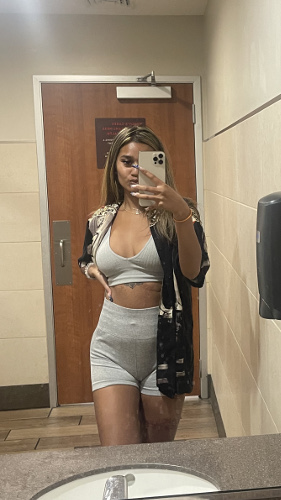 Victoria- 4'10", Petite Hispanic
- Unknown
350, 250
(646) 657-7590
Victoria is the most petite girl we've had, but she has absolutely outstanding skills and excellent feedback. She lights up in front of the camera. She's both tiny/cute and wild! Perfect for any project you have. She does photo shoots in the Greek Islands, so please inquire about those when booking her.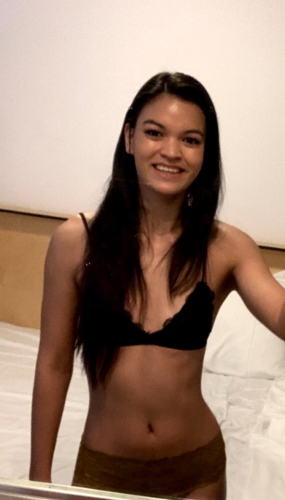 Hannah- 5'2", 18, 100lbs, White + Asian, 25" waist
- Unknown
400, 300
(646) 657-7590
Guys, HURRY! Hannah is a petite white and asian mix. She's tiny and only 18. However, she's also an extremely bright girl if you can find time to have a conversation. Probably knows more than you do about mathematics and computer science. lol I'm not joking. 2 days only. Won't be back next week. Run... don't walk! She will light up your media project with a submissive smile.