Schedule Updated 1/17

Petite, Young, Mostly College Girls
Pleasant personalities, drop dead gorgeous looks.

Please arrive with NO symptoms of sickness of any kind. Girls will turn you away if you have them.



Adrianna - 5'3", Salvadorian, Full of Energy, A Favorite
- Tuesday ONLY
350, 250
(646) 657-7590
Adrianna is an athlete and has all the energy that comes along with that. She's flexible and has stamina. With her D cup top, she'll bring enthusiam and athletic stamina to your shoot. She's bounding with energy. Not one of those boring girls that just sits there. Crazy skills. Famous skills now in fact.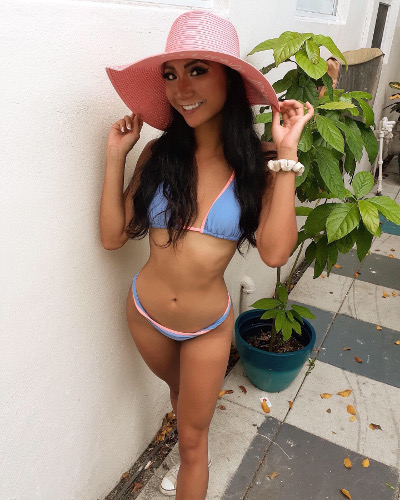 Jade - Actual Beauty Queen, 5'2", Incredible Legs, Great Personality
- Wednesday ONLY
400, 300
(646) 657-7590
Guys, hold onto your seats because we have an actual, accredited beauty queen here. Tiara, flowers and the title. We won't be telling you exactly what state she is Miss (insert state name) of however, to preserve her privacy. She's has a friendly, warm demeanor and plenty to talk about as she's doing post graduate work. She's nice, kind and good at heart. Vietnamese. A model your next photoshoot absolutely can't do without! Amazing feedback and reviews. Don't wait.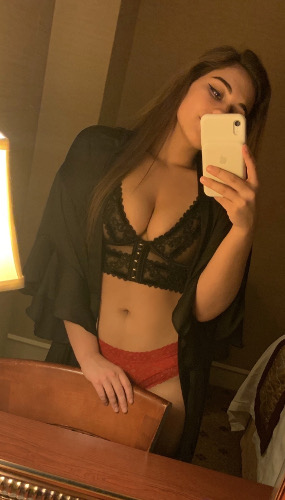 Sophia - 5'2", White, Beautiful Emerald Green Eyes, D Cup
- Monday and Thursday
350, 250
(646) 657-7590
Sophia is an absolutely gorgeous addition to the lineup. She's fun, pretty and brings a great energy and personality to any photoshoot. Already performing at Desires level, she's sure to be sold out quickly. Reach out early. Her free time goes quickly.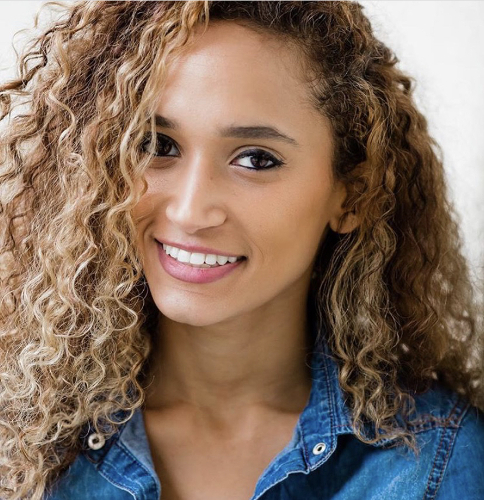 Selene - Beautiful Hispanic Singer, Very Talented, Bright Green Eyes Too!
- Wednesday ONLY
350, 250
(646) 657-7590
Selene is sure to captivate you with her looks and her talent. She's great at everything she does. Aside from everything you can see here in these pics, she has the most bright green emerald eyes. Very rare for someone with a Hispanic heritage. Just amazing. The perfect addition to any modeling project. Hurry to see her!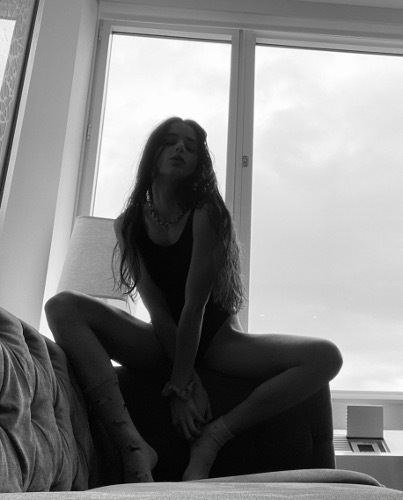 Britney - Actual, signed Whilhelmina model, guys!
- Monday, Tuesday and Thursday
400, 300
(646) 657-7590
Well, our luck just keeps getting better and better. This time, we have an actual, signed Wilhelmina model for you! This is an extremely rare opportunity to be with a sophisticated, stylish model. Don't pass this chance up! As always, book ASAP to be sure you are able to secure a photo shoot before her schedule is full.