Schedule Updated 3/4

Petite, Young, Mostly College Girls
Pleasant personalities, drop dead gorgeous looks.

Please arrive with NO symptoms of sickness of any kind. Girls will turn you away if you have them.



Sophia - 5'2", White, Beautiful Emerald Green Eyes, D Cup
- Monday, Tuesday and Thursday
350, 250
(646) 657-7590
Sophia is an absolutely gorgeous addition to the lineup. She's fun, pretty and brings a great energy and personality to any photoshoot. Already performing at Desires level, she's sure to be sold out quickly. Reach out early. Her free time goes quickly.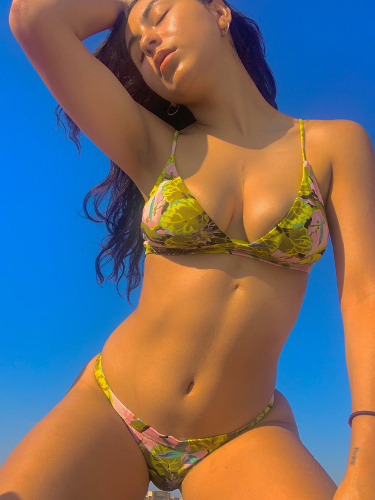 Ren - 5'1", D Cup, 19yrs Hispanic and Asian Mix
- Friday ONLY
350, 250
(646) 657-7590
Ren is both an artist and a perfectionist. This means creativity and a want to do a perfect job when she's on a shoot. I think you all know what this means as far as the quality of your project with her. You'll achieve absolute perfection. She's an exotic Hispanic and Asian mix. Get those texts in early for this one!
Sophie - 5'2", 22yo, Beauty Just WOW
- Tuesday, Wednesday and Thursday - THIS WEEK ONLY
400, 300
(646) 657-7590
Another WOW moment here. Sophie has to be one of the most beautiful girls we've been fortunate to have here. She's got enhanced DDs and long, flowing hair. She's the perfect mix of girl next door and sultry kitten. A rare model with Desires level modeling skills AND the looks you just can't find anywhere. She is here this week ONLY. She'll definitely sell out within minutes.