Meet your Desire - All GFE. Real and Recent Pictures.

Midtown 5th Ave Locations



Updated 3/18

Phones open 11am

Closed this week for vacation



Veronica - 4'10", 90lbs, Blonde, Blue/Green Cute and Hot GFE
- Closed this week
$350hr, $250hhr
(646) 657-7590
Veronica is back, better than ever! Super sexy and cute, as petite as it gets. Hurry to see her. You know she books quickly with her reputation for great service.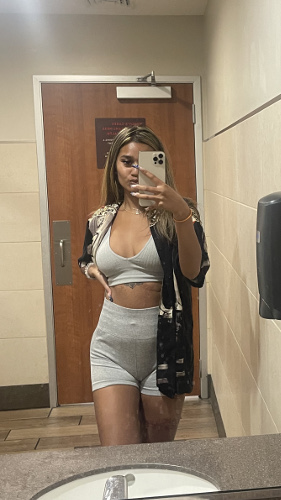 Victoria- 4'10", Petite Hispanic Teen GFE
- C!osed this week
$350hr, $200hhr
(646) 657-7590
Victoria will absolutely blow your mind! She is the most petite girl we've had, but she has absolutely outstanding skills including additional for trips overseas to Greece. Book your travel in advance when you make your appointment. You cannot miss her. She's both tiny/cute and wild!

Ruby- DDD, 5'4", Canadian/Italian, Worldly, Perfect Body GFE
- Next Month
$300hr, $200hhr
(646) 657-7590
Ruby is probably the hottest girl we've ever had here. She's from Canada, so you know she has a sweet, sophisticated personality. Of Italian descent and Canadian upbringing, plus a world traveler means you'll have plenty to talk about, although with her skills, you may find yourself short of breath. GREAT feedback! It's her last week.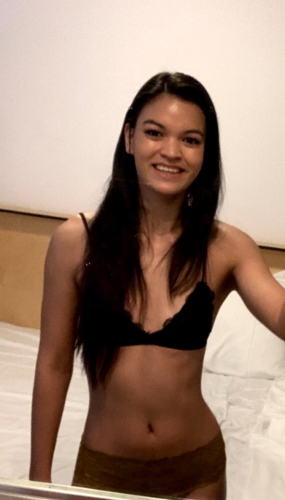 Hannah- 5'2", 18, 100lbs, White + Asian, Submissive, 25" waist GFE
- Next week
$350hr, $250hhr
(646) 657-7590
Guys, HURRY! Hannah is a petite white and asian mix who is into being your submissive little girl. Shes tiny and only 18. However, she's also an extremely bright girl if you can find time to have a conversation. Probably knows more than you do about mathematics and computer science. lol I'm not joking. A very, very rare find available for a limited time on school break. Run... don't walk!
Gemma- Petite, super thin, DD cup Midwestern Dream GFE
- End of March
$300hr, $200hhr
(646) 657-7590
Gemma is a sweet, ultra thin, midwestern girl with huge DD cups. She has that accomodating, willing to please personality with curves where it counts. She sells out fast, so get an appointment asap.
Jordan - 4'11", DDD, Blonde, Beautiful Sweetheart GFE
- Unknown
$350hr, $250hhr
(646) 657-7590
Wow, guys. This is incredible. Jordan is one of the most petite AND bustiest girls I've seen in all my years She's sweet, incredibly gorgeous and ready to provide Desires level GFE. Hurry. Rates are certain to go up later this week. We got lucky to have her at this rate to start. This week only!
Jordan needs your reviews.