Schedule Updated 8/10

Petite, Young, Mostly College Girls
Pleasant personalities, drop dead gorgeous looks.

Please don't come with coughing, sneezing or any symptoms. Girls will turn you away.

Adrianna - 5'3", Salvadorian, Full of Energy, A Favorite
- Monday, Tuesday and Friday
350, 250
(646) 657-7590
Adrianna is an athlete and has all the energy that comes along with that. She's flexible and has stamina. With her D cup top, she'll bring enthusiam and athletic stamina to your shoot. She's bounding with energy. Not one of those boring girls that just sits there.
Moonie- 21 Year Old Latina, Sexy with Great Vibes
- Monday thru Friday
350, 250
(646) 657-7590
Moonie has a unique name and a unique personality. She has really good vibes and a sexy and sophisticated demeanor You'll love all the fun you can have with this one. Check out newest addition to the lineup today!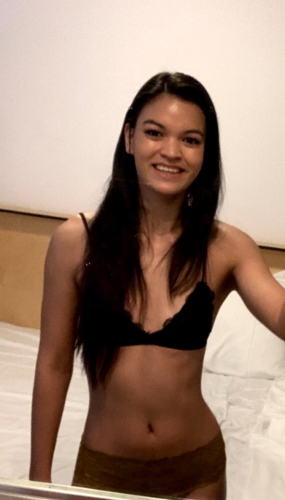 Hannah- 5'2", 19, 100lbs, White + Asian, 25" waist
- Monday, Wednesday, Thursday and Friday
350, 250
(646) 657-7590
Don't delay. Hannah is a petite white and asian mix. She's tiny and only 19. However, she's also an extremely bright girl if you can find time to have a conversation. Probably knows more than you do about mathematics and computer science. lol I'm not joking. A very, very rare find available for a limited time on school break. Run... don't walk! She will light up your media project with a submissive smile.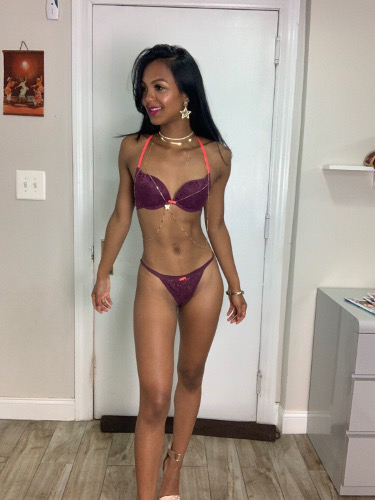 Krystal - 5'2, 105lbs of South Asian Exotic Island Beauty
- Tuesday, Wednesday, Thursday, Friday
350, 250
(646) 657-7590
Krystal is a professional dancer with the legs and body to show for it. She's the South Asian island girl of your dreams, from a tropical paradise on the other side of the world. She's been in several dance productions and has a degree in Finanance with a concentration in Big Data. So you know you'll have a good conversation. But don't let that fool you. She's attentive and ready to give her best performance to you. This week only!! Book early.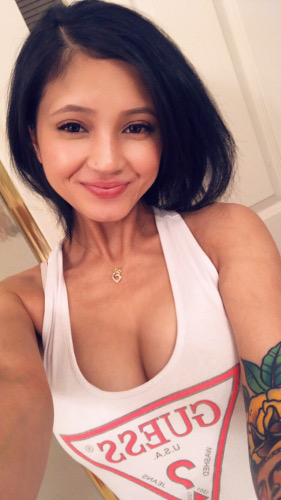 Jasmine - Tiny, 19 yo Asian Teen with Incredible Performance
- Next Week
400, 300
(646) 657-7590
Jasmine is that Asian teenager you've always dreamed of seeing. Probably the hottest Asian teen in NYC, she is sure to create an incredible impression on your next shoot. She has all the skills and a huge drive to make your experience the best it can possibly be. A hard worker, a nice girl and someone you absolutely need to see.

Ruby - 90lbs, 5'1", American Teen of Morrocan Descent
- Next Week
350, 250
(646) 657-7590
This is an opportunity of a lifetime for you guys who enjoy super hot, thin, petite girls. Ruby is just packed full of energy and enthusiasm. She's an athlete and is working out constantly, yet maintains a 90lbs frame. She couldn't be more in shape and more ready to dazzle you in your next photoshoot with her. Act quickly. No question about it. She's a keeper.