Midtown 5th Ave Locations, Updated 6/13



Petite, Young, Mostly College Girls
Pleasant personalities, drop dead gorgeous looks.





Priya - 5'0", Impossible 98lbs and Natural DDD Cup
- Tuesday and Thursday
350, 250 THIS AFTERNON ONLY
(646) 657-7590
Priya is one of those very, very rare girls. The kind you only find at Desires. Absolutely tiny, adorable and petite but with natural DDDs. She has a warm and inviting personality along with a real education. There's nothing she doesn't have. Excellent reviews!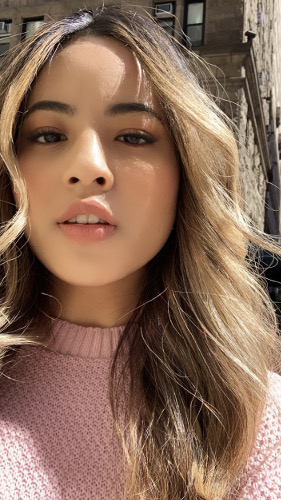 Sammi - Cute, Petite Asian Teen, So Adorable
- Tuesday and Friday
350, 250
(646) 657-7590
Sammi is the most adorable, cute Asian Teen we've seen in a while. Just look at her face. What's not to love? She has experience and is ready to provide Desires level service to you on your next project.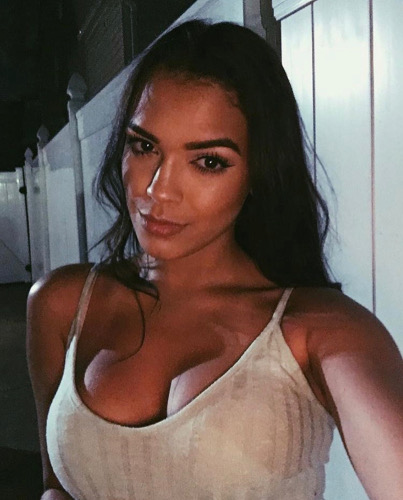 Cara - 5'3" 105lbs and FUN!
- Monday thru Friday
400, 300
(646) 657-7590
Yet another actual college girl here. Finance major. Absolutely beautiful and just so much fun to be around. She'll light up any shoot with her perfect body. Just trying it out on Tuesday so show her a good day. Will sell out in a matter of moments since she's only here on Tuesday.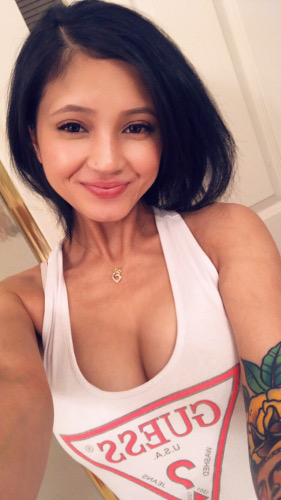 Jasmine - Tiny, 18 yo Asian Teen with Incredible Performance
- Monday thru Friday
SPECIAL RATE 350/250 TODAY ONLY!
(646) 657-7590
Jasmine is that Asian teenager you've always dreamed of seeing. Probably the hottest Asian teen in NYC, she is sure to create an incredible impression on your next shoot. She has all the skills and a huge drive to make your experience the best it can possibly be. A hard worker, a nice girl and someone you absolutely need to see.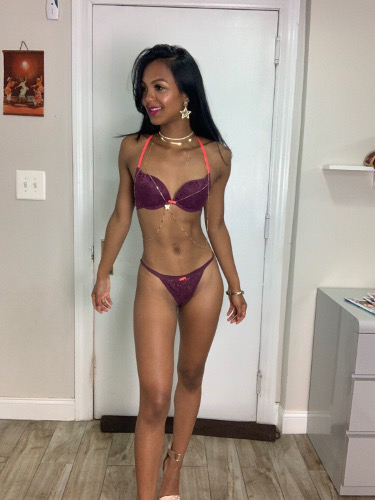 Krystal - 5'2, 105lbs of South Asian Island Beauty
- Next week
350, 250 Today Only!
(646) 657-7590
Krystal is a professional dancer with the legs and body to show for it. She's the South Asian island girl of your dreams, from a tropical paradise on the other side of the world. She's been in several dance productions and has a degree in Finance with a concentration in Big Data. So you know you'll have a good conversation. But don't let that fool you. She's attentive and ready to give her best performance to you. This week only!! Book early.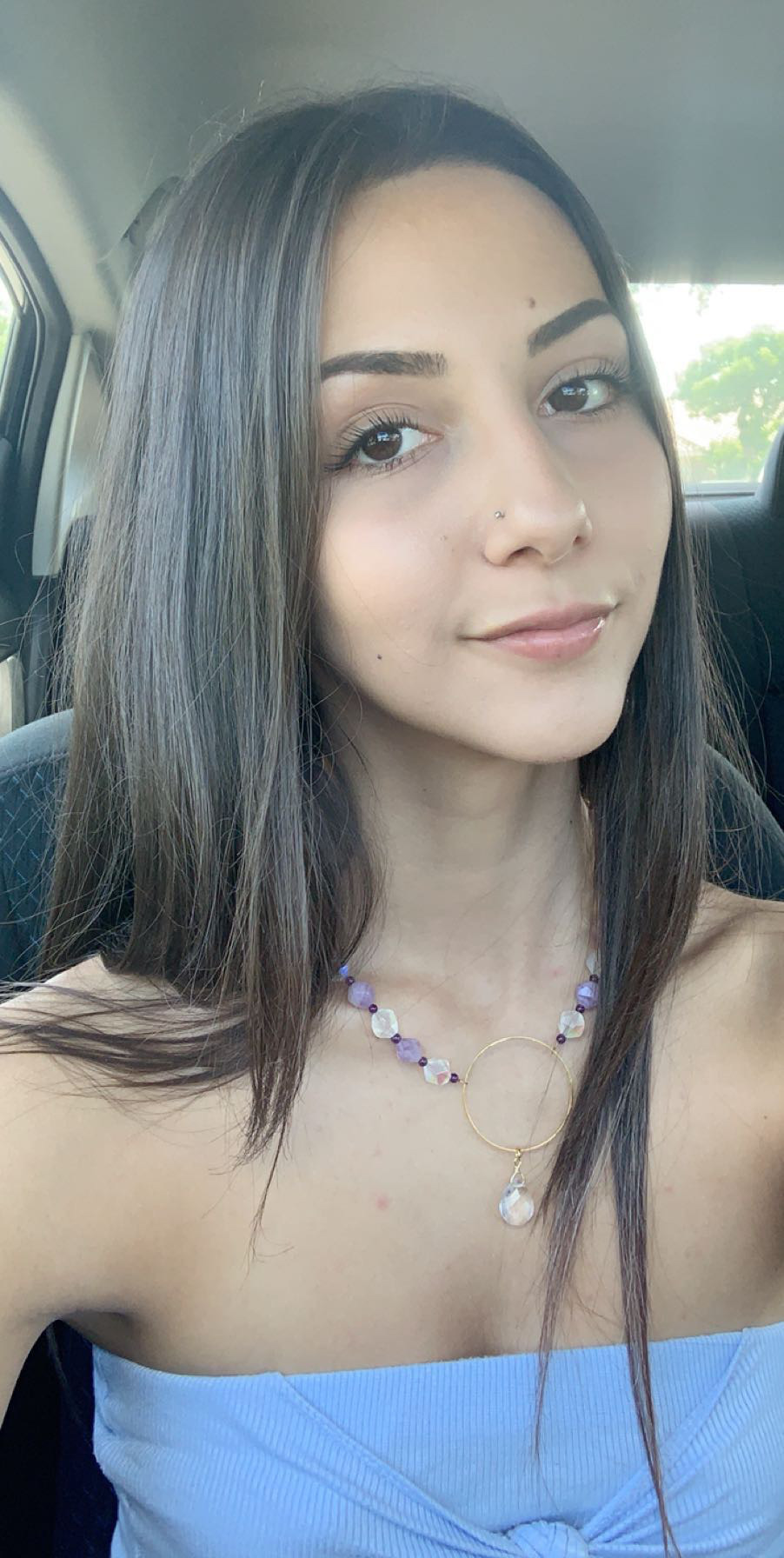 Layla - 19, 5"2"", 90 Lbs Florida Superstar
- Next month
400, 300
(646) 657-7590
Layla is an absolute treasure! An incredibly easy going, warm personality and all the fun you know to expect from Desires models. She's one of those rare super hot girls that's just a pleasure to be around. So sweet and so petite. Your private angel. Don't miss out! Perfect for your next project. Outstanding reviews! This week only.