Schedule Updated 5/28

Petite, Young, Mostly College Girls
Pleasant personalities, drop dead gorgeous looks.





Gigi - ALL NATURAL Florida Asian College Girl with EXCEPTIONAL Talent
- Monday thru Friday
400, 300
(646) 657-7590
You'll think you died and went to heaven! The skill level Gigi brings is like nothing you've ever experienced. She has a knack for knowing what you like in your photo shoot and taking the time to do it. She is definitely not in a rush. Quite the opposite, actually. She is just SO MUCH FUN! Completely distracting and engaging. You simply must experince this. She is absolutely unique. Reviews rave about "best experience"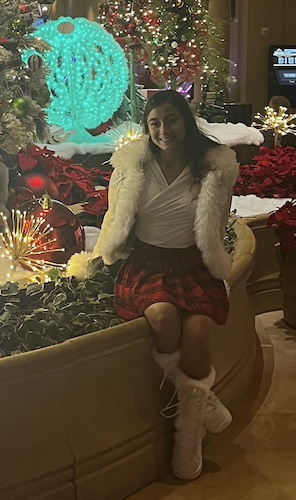 Adrinna - 5'3", Salvadorian, Full of Energy, A Favorite (Brand new pics!)
- Wednesday thru Friday
500, 350
(646) 657-7590
Adrianna is an athlete and has all the energy that comes along with that. She's flexible and has stamina. With her D cup top, she'll bring enthusiam and athletic stamina to your shoot. She's bounding with energy. Not one of those boring girls that just sits there. Crazy skills. Famous skills now in fact. BRAND NEW PICS!!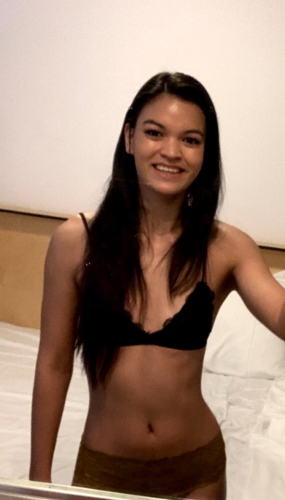 Hannah- 5'2", 21, 100lbs, White + Asian, 25" waist
- Tuesday ONLY!
450, 320
(646) 657-7590
Guys, HURRY! Hannah is a petite white and asian mix. She's tiny and only 21. However, she's also an extremely bright girl if you can find time to have a conversation. Probably knows more than you do about mathematics and computer science. lol I'm not joking. A very, very rare find. Run... don't walk! She will light up your media project with a submissive smile.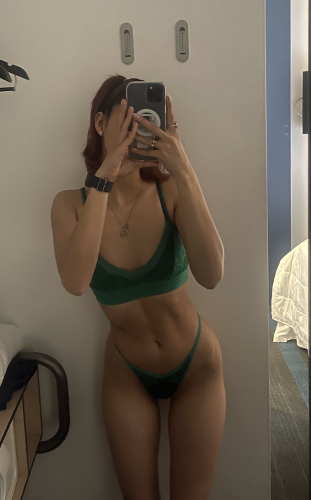 Jaz - 19, 5'2" 98lbs. Run to see her!
- Monday thru Friday
450, 320
(646) 657-7590
Jaz is the picture of perfection. Even I can't get over her looks and I do this all day. See those little socks she has and short skirts? She has these with her. She also wears those frilly high socks from the 80s. Legs for days. Thin, very easy going. Super nice personality and a perfect body. A sweetheart with ridiculous skills. I mean RIDICULOUS. As you see, I got so distracted by her pics, I forgot to say how much she will add to your media project. ha ha There is no doubt she'll sell out every day, so get those texts in early and again, let's show her a great first week so she stays! We want her to love seeing you guys and stay.