Midtown 5th Ave Locations, Updated 12/13



Same Desires service, legal and discreet website.





Hannah- 5'2", 18, 100lbs, White + Asian, 25" waist
- Friday ONLY
350, 250
(646) 657-7590
Guys, HURRY! Hannah is a petite white and asian mix. She's tiny and only 18. However, she's also an extremely bright girl if you can find time to have a conversation. Probably knows more than you do about mathematics and computer science. lol I'm not joking. A very, very rare find available for a limited time on school break. Run... don't walk! She will light up your media project with a submissive smile.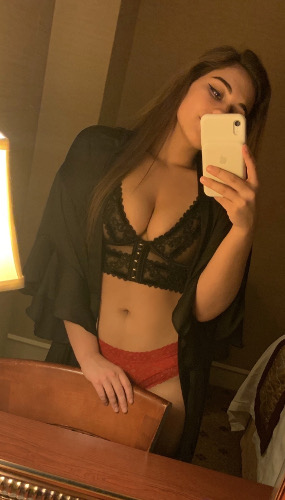 Sophia - Kinky, Classy Pro Bikini Model, D Cup, Awesome Personality
- Monday thru Friday - LAST WEEK UNTIL 2019
450, 300
(646) 657-7590
Sophia is a well traveled, Harvard-educated, pro bikini model who absolutely loves role play in her scenes! She would love to explore your most creative shoots and is fascinated by any roles you have for her. She can play a dominant lead oe a submisive little role in your next production. She's really friendly to work with and is a great listener. All the feedback has been that she's one of the top 2 to have ever worked here. EVER. It's her last week until 2019. Hurry!

Priya - 5'0", Impossible 98lbs and Natural DDD Cup
- Monday ONLY
400, 300
(646) 657-7590
Priya is one of those very, very rare girls. The kind you only find at Desires. Absolutely tiny, adorable and petite but with natural DDDs. She has a warm and inviting personality along with a real education. There's nothing she doesn't have. One day only this week so act quickly! Unfortunately, no Indian/Desi photographers for her. Sorry, guys.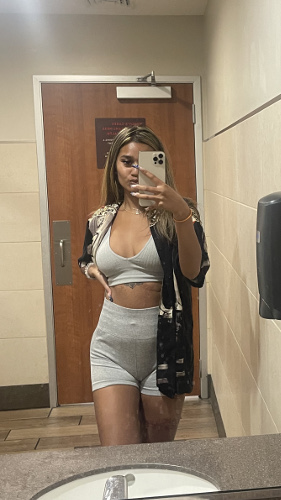 Victoria - 4'10", 95 Lbs of Pure Fun
- Monday and Wednesday
350, 250
(646) 657-7590
Victoria is one of the best models we've had. After a little time off, she's back and ready to bring all of her energy and enthusiasm to your shoot. She's available to do shoots in exotic locations such as Greece! All the fun you want in a pretty little package. She always sells out so book those shoots early!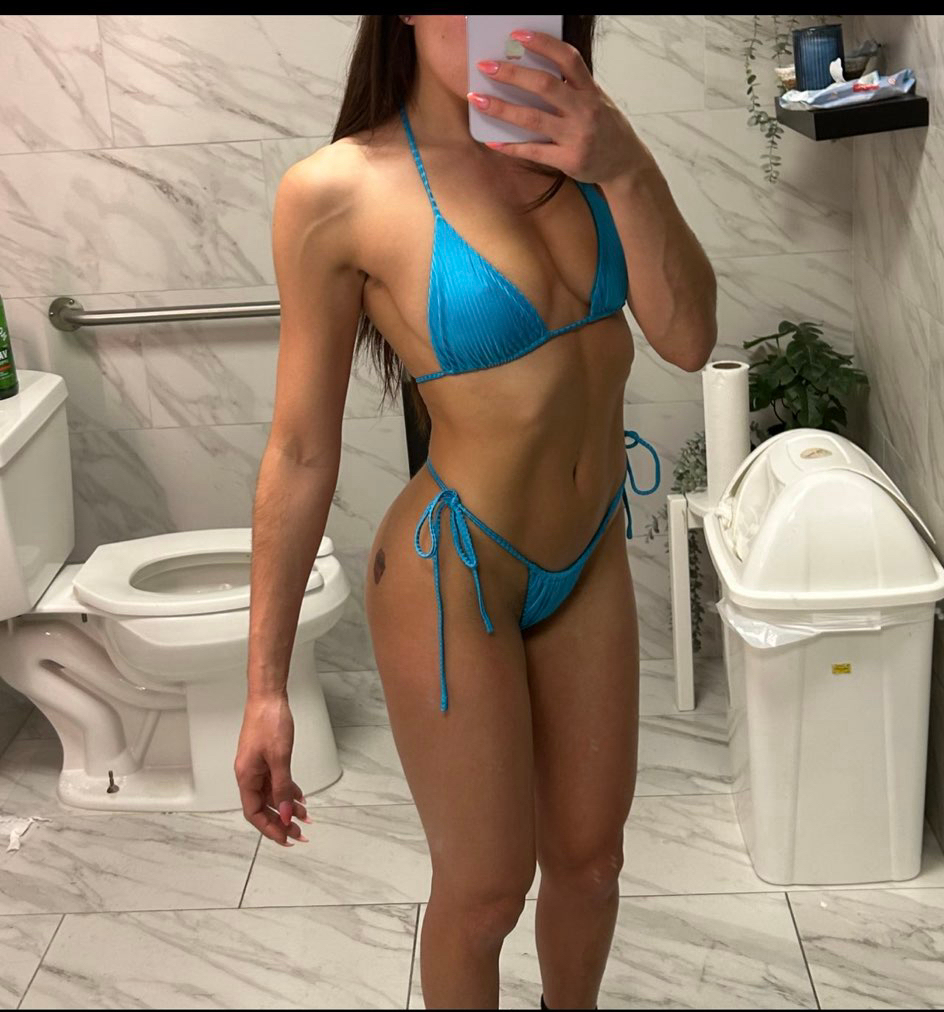 Flo - White, 5'1", 100lbs of Pure American Fun
- Thursday ONLY
400, 300
(646) 657-7590
Flo is back, better than ever! She's always been an absolute favorite with an incredibly fit body and agreeable personality. Her performance in front of the camera is second to none. You know she will book up fast so make your reservation ASAP.