Midtown 5th Ave Locations, Updated 6/17

Phones open 11am



Same Desires service, legal and discreet website.



Anyone have a lead to a cash apartment around 45th and 5th suitable for a photo shoot?

Text us with info if so. Thanks!





Victoria- 4'10", Petite Hispanic
- Monday and Thursday ONLY
350, 250
(646) 657-7590
Victoria is the most petite girl we've had, but she has absolutely outstanding skills and excellent feedback. She lights up in front of the camera. She's both tiny/cute and wild! Perfect for any project you have. She does photo shoots in the Greek Islands, so please inquire about those when booking her.
Gemma - DD, Super Thin, Gorgeous Midwestern Dream
- Thursday ONLY
350, 250
(646) 657-7590
Gemma is the all American girl next door with an incredible performance. With a sweet and true midwestern personality and skills in front of the camera, she's been a favorite among our photographers. She is returning temporarily, so book her asap.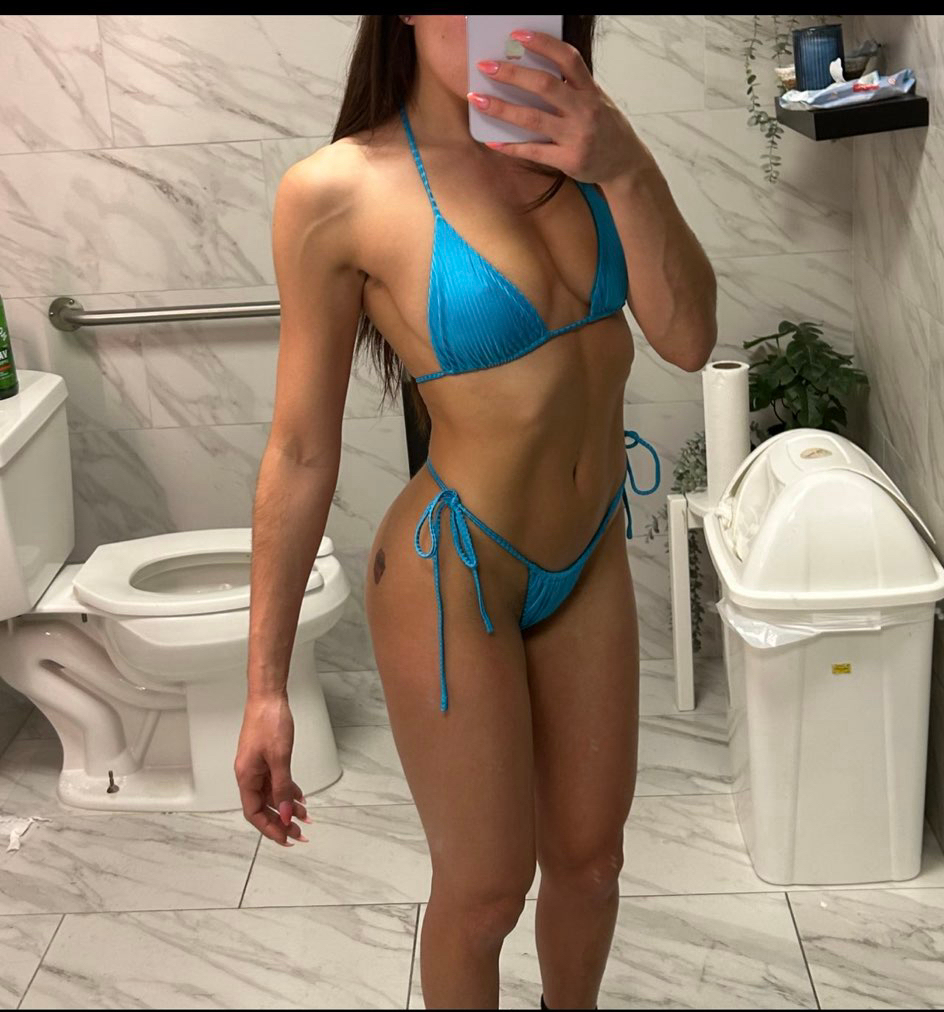 Flo - 5'1", Absolutely Beautiful Face, In Perfect Shape, Tiny and Petite
- Tuesday thru Friday
400, 300
(646) 657-7590
Some of you may remember Flo. She's back! What a treat! She was one of our absolute best, providing a great session and that certain sexy something only she has. She may not be here long, so book her as soon as you can!
Candy- 5'2", Asian Teen, Actual College Student
- Tuesday and Friday ONLY
400, 300
(646) 657-7590
Guys, this is pretty much once in a lifetime. You have never met a more accomidating, nice, sweet and oh so amazingly gorgeous Asian teenager in your life. She is absolute perfection. Do not miss her. She will light up your photoshoot and your entire life as well. BE NICE TO HER!
Kiki- 4'10", Florida Hispanic Teen, D Cup, Cute as Can Be!
- Next Month
350, 250
(646) 657-7590
Kiki is just so sultry and perky! She has that magnetism that just draws you in. She's one of our amazing Florida girls, so you can expect that same personality and beauty. Don't miss this one! Rates are bound to increase so book a shoot ASAP.