Schedule Updated 5/26

Petite, Young, Mostly College Girls
Pleasant personalities, drop dead gorgeous looks.





Carmen - Perfect Body, Stunning Asian Florida Teen
- Monday, Thursday and Friday
500, 380
(646) 657-7590
Carmen is another Desires miracle. An absolutely perfect, stunning teen model with a sweet personality and a strong desire to do a great job, making your photoshoot a complete success. Thin with subtle curves in all the right places, her performance in front of the camera can't be beat. Hurry HURRY! Schedule fills instantly each day.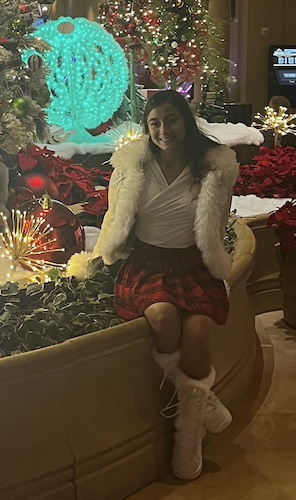 Adrianna (FULLY VACCINATED) - 5'3", Salvadorian, Full of Energy, A Favorite
- Tuesday and Wednesday
400, 300
(646) 657-7590
Adrianna is an athlete and has all the energy that comes along with that. She's flexible and has stamina. With her D cup top, she'll bring enthusiam and athletic stamina to your shoot. She's bounding with energy. Not one of those boring girls that just sits there. Crazy skills. Famous skills now in fact.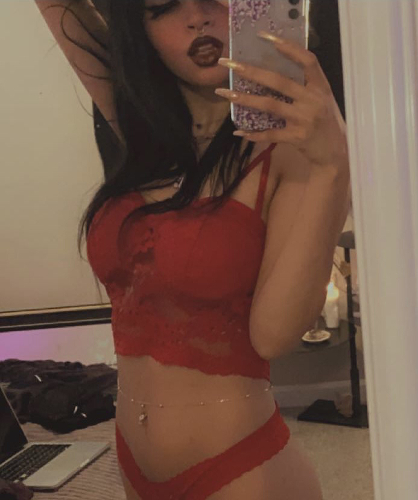 Nia - 5'1" Gorgeous Georgia Peach, 97lbs - 19 yrs
- Thursday AND Friday
400, 300
(646) 657-7590
Beautiful, captivating eyes with an angelic voice. She's very talented with 32DDs and a 26" waist. She will make all of your shoots come out perfectly! Only here a 3 days this week, it will be tough to get an appointment. She'll sell out quickly, so get those texts in early.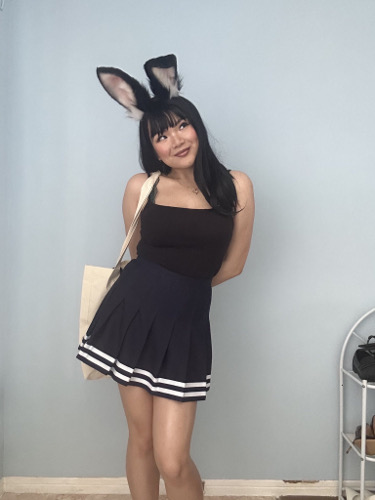 Gigi - Brand new ALL NATURAL Florida Asian College Girl with EXCEPTIONAL Talent
- Monday thru Friday
400, 300
(646) 657-7590
You'll think you died and went to heaven! The skill level Gigi brings is like nothing you've ever experienced. She has a knack for knowing what you like in your photo shoot and taking the time to do it. She is definitely not in a rush. Quite the opposite, actually. I'd encourage booking longer shoots with her so you can get the full experience. What a treasure! You simply must experince this. She is absolutely unique. Obvously will sell out quickly.