Schedule Updated 6/20

Petite, Young, Mostly College Girls
Pleasant personalities, drop dead gorgeous looks.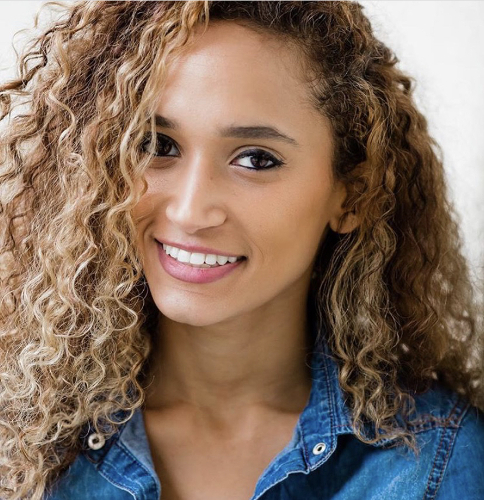 Selene (FULLY VACCINATED) - Beautiful Hispanic Singer, Very Talented, Bright Green Eyes Too!
- Tuesday, Wednesday and Friday
350, 250
(646) 657-7590
Selene is sure to captivate you with her looks and her talent. She's great at everything she does. Aside from everything you can see here in these pics, she has the most bright green emerald eyes. Very rare for someone with a Hispanic heritage. Just amazing. The perfect addition to any modeling project. Hurry to see her!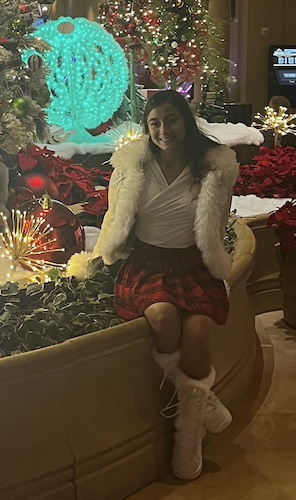 Adrianna (FULLY VACCINATED) - 5'3", Salvadorian, Full of Energy, A Favorite
- Friday ONLY
350, 250
(646) 657-7590
Adrianna is an athlete and has all the energy that comes along with that. She's flexible and has stamina. With her D cup top, she'll bring enthusiam and athletic stamina to your shoot. She's bounding with energy. Not one of those boring girls that just sits there. Crazy skills. Famous skills now in fact.

Ruby (FULLY VACCINATED) - 5ft Tall, 90lbs, Morrocan, Fun!
- Monday, Tuesday and Wednesday
350, 250
(646) 657-7590
Ruby is back and better than ever! Fine tuned for an even better performance, she'll have your media project spicy hot and fun! She's enthusiastic and ready to bring it all. She's back for a limited time, so definitely make sure to book her early to have a chance to see her this week!