Midtown 5th Ave Locations, Updated 1/13



Same Desires service, legal and discreet website.





Layla - 19, 5"2"", 90 Lbs Florida Superstar
- Monday thru Friday
350, 250 (hurry, bound to increase)
(646) 657-7590
Layla is an absolute treasure! An incredibly easy going, warm personality and all the fun you know to expect from Desires models. She's one of those rare super hot girls that's just a pleasure to be around. So sweet and so petite. Your private angel. Don't miss out! Perfect for your next project. This week only!

Priya - 5'0", Impossible 98lbs and Natural DDD Cup
- Monday ONLY
400, 300
(646) 657-7590
Priya is one of those very, very rare girls. The kind you only find at Desires. Absolutely tiny, adorable and petite but with natural DDDs. She has a warm and inviting personality along with a real education. There's nothing she doesn't have. One day only this week so act quickly! Unfortunately, no Indian/Desi photographers for her. Sorry, guys.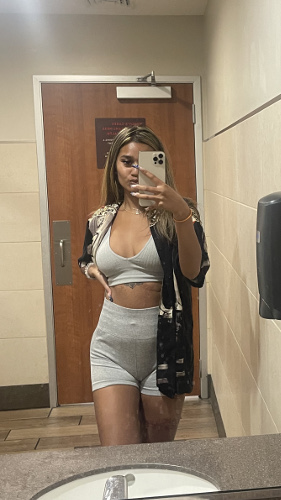 Victoria - 4'10", 95 Lbs of Pure Fun
- Wednesday ONLY
350, 250
(646) 657-7590
Victoria is one of the best models we've had. After a little time off, she's back and ready to bring all of her energy and enthusiasm to your shoot. She's available to do shoots in exotic locations such as Greece! All the fun you want in a pretty little package. She always sells out so book those shoots early!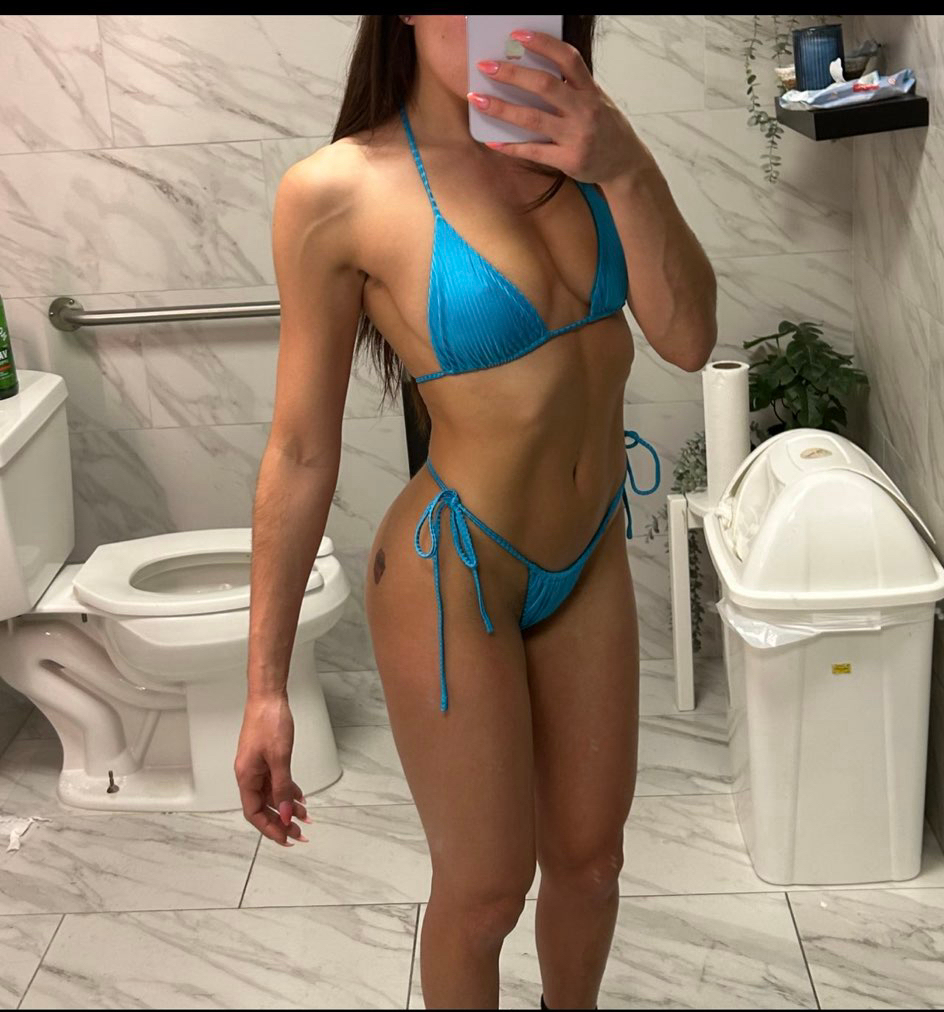 Flo - White, 5'1", 100lbs of Pure American Fun
- Later this month
400, 300
(646) 657-7590
Flo is back, better than ever! She's always been an absolute favorite with an incredibly fit body and agreeable personality. Her performance in front of the camera is second to none. You know she will book up fast so make your reservation ASAP.