Midtown 5th Ave Locations, Updated 7/29



Petite, Young, Mostly College Girls
Pleasant personalities, drop dead gorgeous looks.



Annual August Hiatus has begun. See you in September!

Gia - 5'3", 105lbs, 100% Korean, Absolutly Stunning in Person
- We are on break for August
400, 300
(646) 657-7590
Gia is an incredible site to behold and has all the skills and experience to make your next shoot a memorable one. She has the most cute face, but we have to blur it. The pics would look a LOT better with her face shown completely. You have my word on this. Great feedback!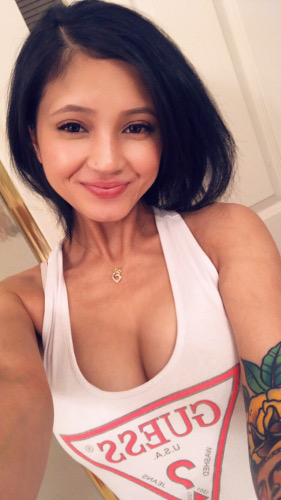 Jasmine - Tiny, 18 yo Asian Teen with Incredible Performance
- We are on break for August
350, 250
(646) 657-7590
Jasmine is that Asian teenager you've always dreamed of seeing. Probably the hottest Asian teen in NYC, she is sure to create an incredible impression on your next shoot. She has all the skills and a huge drive to make your experience the best it can possibly be. A hard worker, a nice girl and someone you absolutely need to see. Outstanding reviews.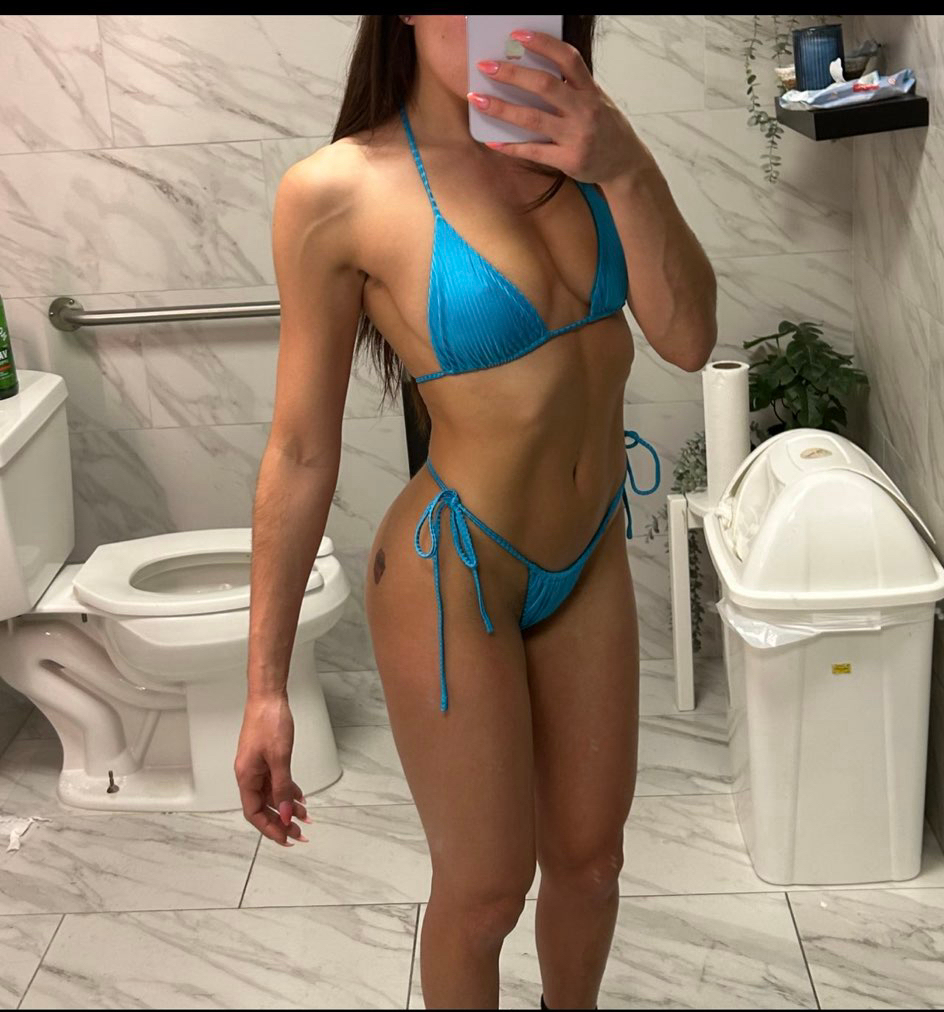 Flo - White, 5'1", 100lbs of Pure American Fun
- We are on break for August
400, 300
(646) 657-7590
Flo is back, better than ever! She's always been an absolute favorite with an incredibly fit body and agreeable personality. Her performance in front of the camera is second to none. You know she will book up fast so make your reservation ASAP.