Schedule Updated 9/21

Petite, Young, Mostly College Girls
Pleasant personalities, drop dead gorgeous looks.

Please arrive with NO symptoms of sickness of any kind. Girls will turn you away if you have them.



Adrianna - 5'3", Salvadorian, Full of Energy, A Favorite
- Monday, Tuesday, Wednesday and Friday
350, 250
(646) 657-7590
Adrianna is an athlete and has all the energy that comes along with that. She's flexible and has stamina. With her D cup top, she'll bring enthusiam and athletic stamina to your shoot. She's bounding with energy. Not one of those boring girls that just sits there.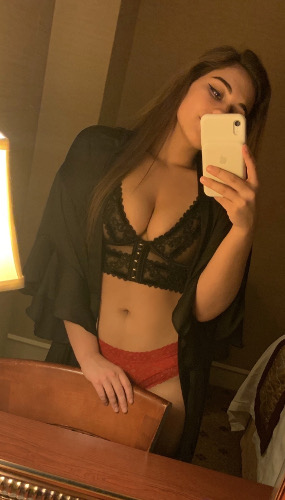 Sophia - 5'2", White, Beautiful Emerald Green Eyes, D Cup
- Thursday and Friday ONLY
350, 250
(646) 657-7590
Sophia is an absolutely gorgeous addition to the lineup. She's fun, pretty and brings a great energy and personality to any photoshoot. Already performing at Desires level, she's sure to be sold out quickly. Reach out early. Her free time goes quickly.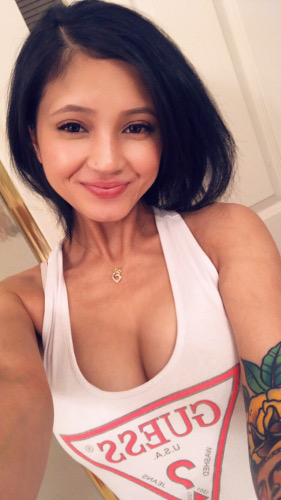 Jasmine - Tiny, 19 yo Asian Teen with Incredible Performance
- Monday thru Friday
400, 300
(646) 657-7590
Jasmine is that Asian teenager you've always dreamed of seeing. Probably the hottest Asian teen in NYC, she is sure to create an incredible impression on your next shoot. She has all the skills and a huge drive to make your experience the best it can possibly be. A perfectionist with her skills, a nice girl and someone you absolutely need to see.