Midtown 5th Ave Locations, Updated 1/19



Petite, Young, Mostly College Girls
Pleasant personalities, drop dead gorgeous looks.


You asked for a bigger lineup, you got it!

Adrianna - 5'3", Salvadorian, Full of Energy, A Favorite
- Wednesday, Thursday and Friday
350, 250
(646) 657-7590
Adrianna is an athlete and has all the energy that comes along with that. She's flexible and has stamina. With her D cup top, she'll bring enthusiam and athletic stamina to your shoot. She's bounding with energy. Not one of those boring girls that just sits there. Be extra nice to her this week and she'll be back next week too!

Ruby - 90lbs, 5'1", American Teen of Morrocan Descent
- Wednesday, Thursday and Friday
350, 250
(646) 657-7590
This is an opportunity of a lifetime for you guys who enjoy super hot, thin, petite girls. Ruby is just packed full of energy and enthusiasm. She's an athlete and is working out constantly, yet maintains a 90lbs frame. She couldn't be more in shape and more ready to dazzle you in your next photoshoot with her. Act quickly because she's going to sell out in the first 10 minutes phones are open. No question about it. Treat her extremely well so she comes back next week. She's a keeper.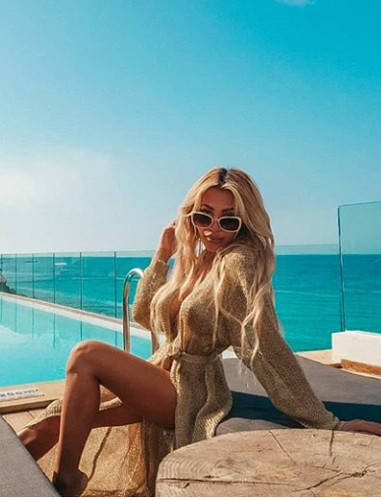 Nina - 4'10" DD Cup Ultra Petite Bombshell
- Friday ONLY
350, 250
(646) 657-7590
Nina is an utra petite, thin Filipina with curves in all the right places. She's pleasant to chat with, a total knockout and really goes out of her way to make sure you have the absolute best time. You'll love the enthusiasm she brings to your photoshoot and she has nothing but great reviews. See her ASAP!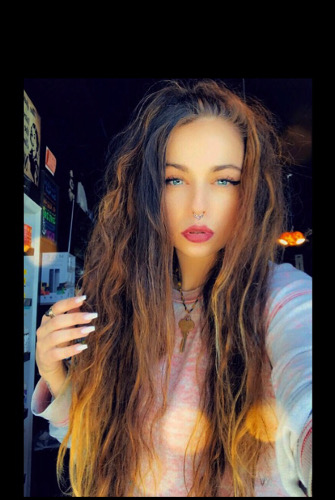 Josie - Petite, cute and busty white girl with Light Eyes
- Tuesday, Wednesday, Thursday
350, 250
(646) 657-7590
Josie is a brand new model here at Desires. She is ready to show you her best performance in front of the camera. She's sure to show you a fun time during your shoot with those bright eyes.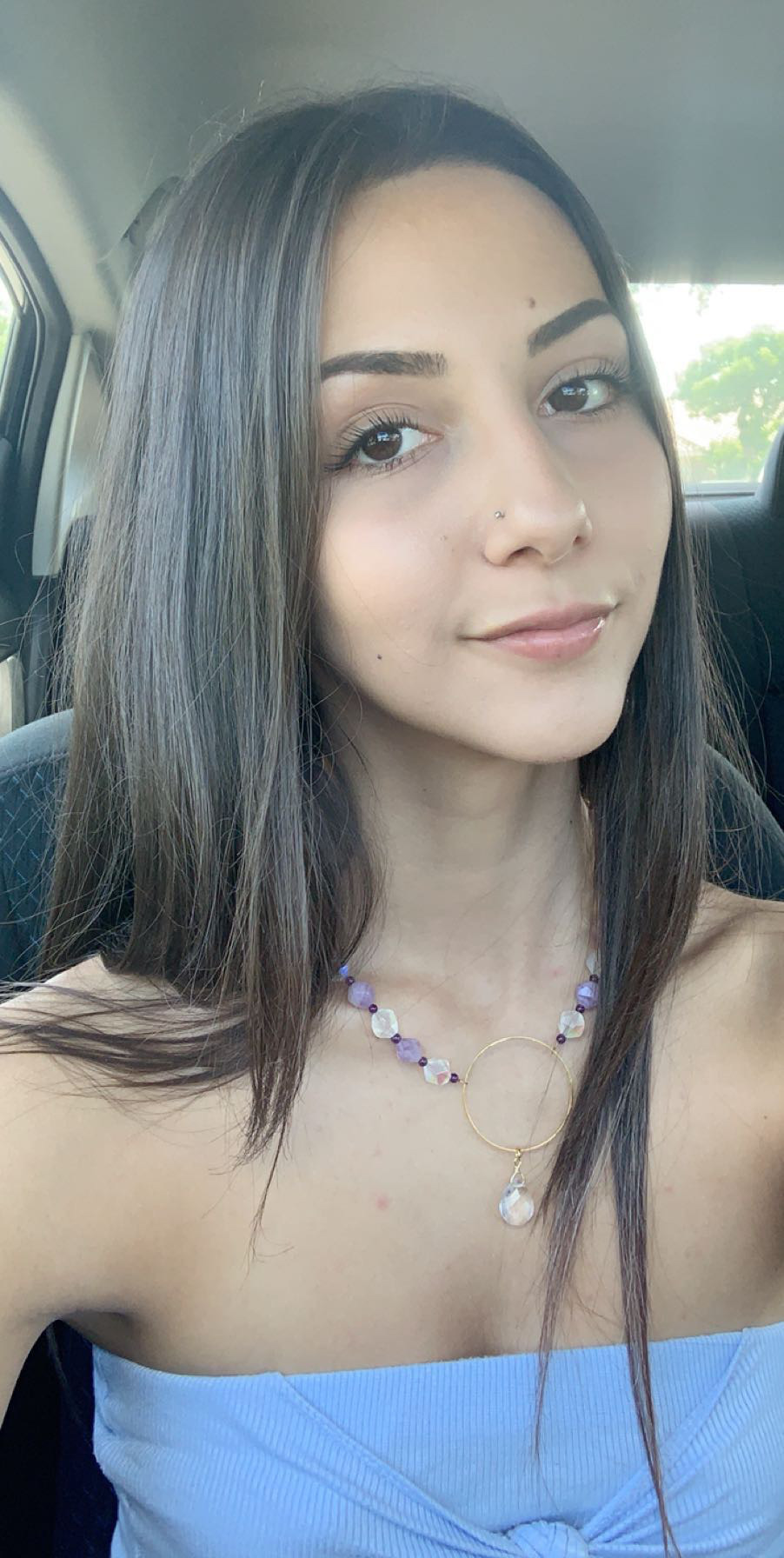 Layla - 19, 5"2"", 90 Lbs White Florida Superstar
- Thursday and Friday ONLY
400, 300
(646) 657-7590
Layla is an absolute treasure! An incredibly easy going, warm personality and all the fun you know to expect from Desires models. She's one of those rare super hot girls that's just a pleasure to be around. So sweet and so petite. Your private angel. Don't miss out! Perfect for your next project. Outstanding reviews! This week only.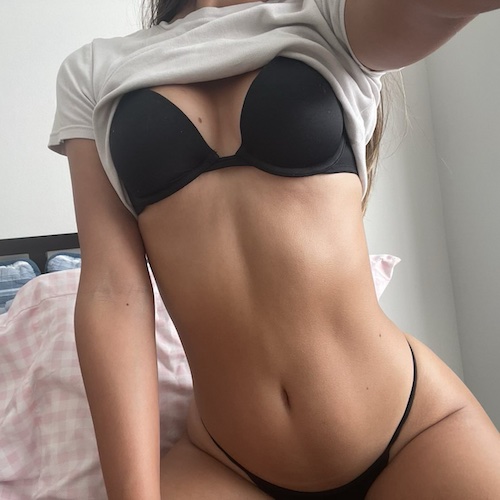 Carmen - Perfect Body, Stunning Asian Florida Teen
- Monday ONLY
400, 300
(646) 657-7590
Carmen is another Desires miracle. An absolutely perfet, stunning teen with that Florida personality and a strong desire to do a great job, making your photoshoot a complete success. Thin with subtle curves in all the right places, her performance in front of the camera can't be beat. Hurry HURRY! She's a real college student and this is her last week!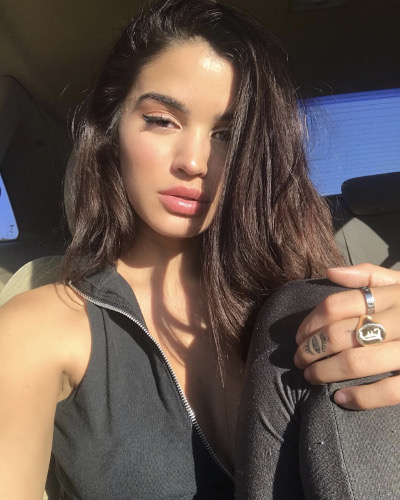 Eva - Sopisticated Model Looks, 5'2", White, Bright Eyes
- Monday thru Thursday
400, 300
(646) 657-7590
Eva has always been a top favorite model of ours. She is back again and ready to make your project explode with her stunning good looks and skills in front of the camera. Get her before she's gone again.